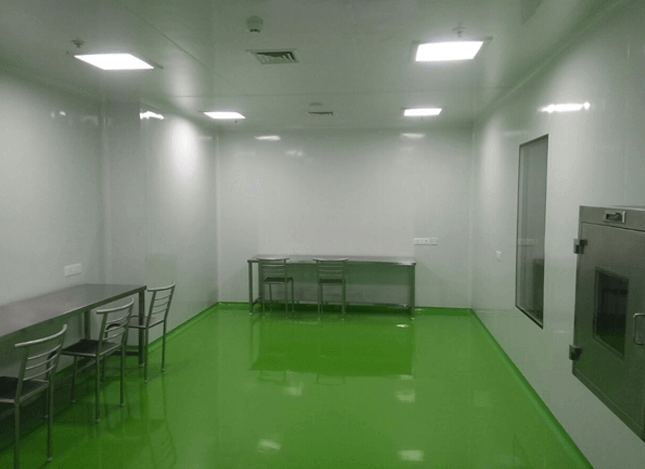 Terminal HEPA Modules with Filters (GI Powder coated Module Housing with EU-13- HEPA Filter (bottom Loading/ top Loading ) with DOP/PAO Port , Pressure Measuring Port , Room Side Opera table VCD and Perforated SS 304 Grill with Supporting and Fittings )
Linear Grills / Diffusers / jet type diffusers. Aluminum Powder coated with Collar type dampers
Volume control dampers. Aluminum / GI / GI Powder coated
Fire dampers
Perforated Grills ( SS 304/ Aluminum / CRCA Powder coated )
Return Raiser grills with pre filter provision & Collar damper arraignments.
Our Next Post Dispensing Booths & Sampling